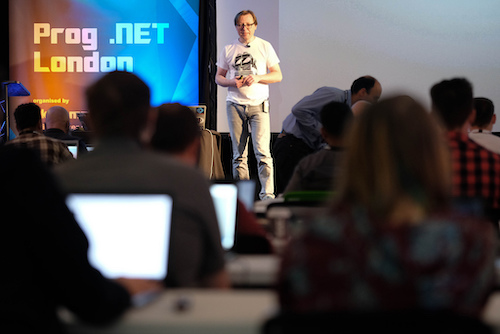 Workshops
We are happy to share our knowledge and expertise with you. Our range of workshops covers what we know and can teach best. Both public and private workshops are available.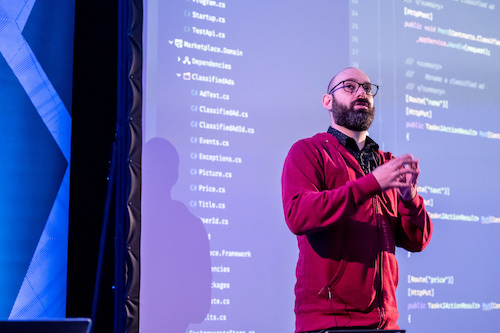 Coaching
Sometimes it is not enough to deliver all nuances of writing production code during a workshop alone. We can help your developers with advice, design sessions, knowledge sharing and pair-programming for a prolonged period.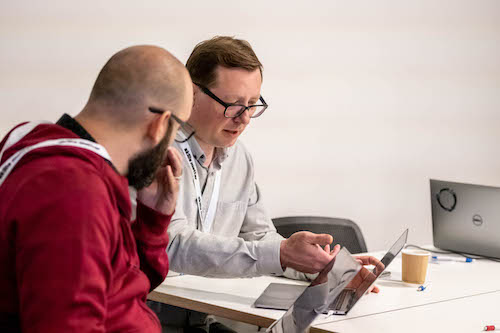 Consulting
Our mission is to enable you to create quality software that solves problems your customers, in record time. We can support you during the whole process as part of the consulting agreement.